WOWSA Presents: Wise Women – Who's in control of your finances?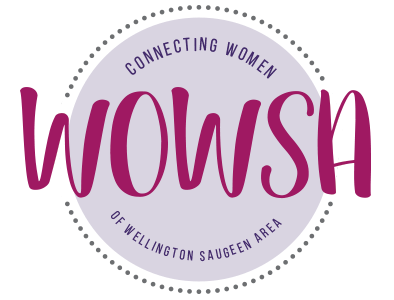 Presented by Judith Martin, Certified Financial Planner and Senior Wealth Advisor with Meridian Credit Union, join us for this educational morning workshop is designed for all stages of your financial life.
Learn how to:
Manage debt
Become investment savvy
Finance your future goals
Build your retirement strategy
Leave a meaningful legacy
This will be an inspiring start to the year that's sure to help you get your financial house in order for 2018 and beyond.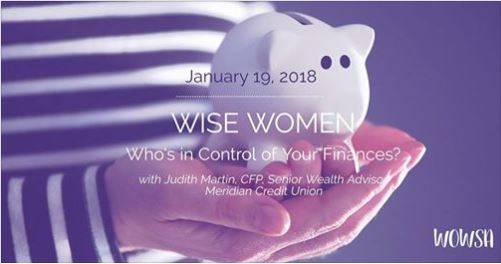 Date: Friday, January 19, 2018
Time: 8:00 - 9:30 a.m.
Location: The Spot Restaurant, 311157 Highway 6 North
Mount Forest (directions)
Ticket includes breakfast and networking.
Thanks for our event sponsor, Meridian Credit Union.

Click here to register online!