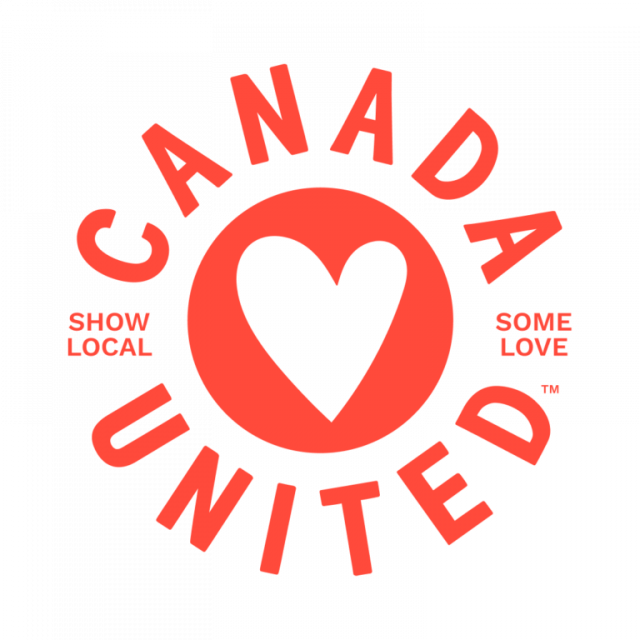 CANADA UNITED SMALL BUSINESS RELIEF FUND
Grants of up to $5,000 available
Created by RBC, Canada United is a movement to support local businesses in communities across the country. The Canada United Small Business Relief Fund (CUSBRF) was established to help small businesses offset the cost of expenses to reopen safely or adopt digital technologies to move more of their business online.
---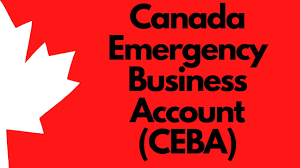 CANADA EMERGENCY BUSINESS ACCOUNT NOW OPEN TO BUSINESS USING PERSONAL BANKING ACCOUNTS
Originally launched on April 9, 2020, CEBA is intended to support businesses by providing financing for their expenses that cannot be avoided or deferred as they take steps to safely navigate a period of shutdown, thereby helping to position businesses for successful relaunch when the economy reopens. The CEBA pre-screen tool is a quick tool for potential applicants to see if they may meet CEBA criteria. Please note this is not an official CEBA application.
---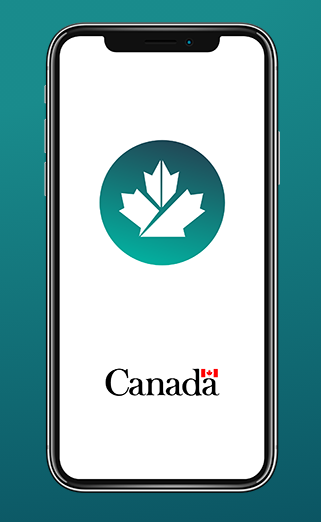 New features to make it even easier to find government programs and services!
Easy navigation to government programs and services
Recommendations tailored to your business
Personalized notifications straight to your phone
Easy access to COVID-19 support and other programs and services.
Answers to help you start up, scale up and access new markets.
 
---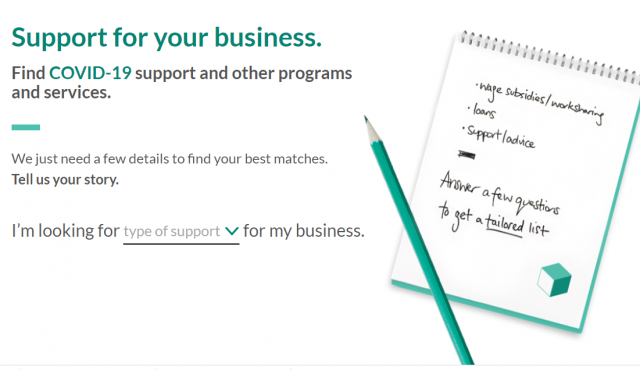 Trying to figure out what COVID-19 programs apply to your Small Business?  Check out this new easy-to-use tool to identify the support available to you!
The Public Health Wellington-Dufferine-Guelph website is full of information.
Learn about employers' responsibilities and how you can protect your workers.
New pre screening protocols for businesses need to be implemented. It is important to know that workplaces are responsible for implementing a COVID-19 screening procedure for any workers or essential visitors entering the work environment.
Screening should occur before or when a worker enters the workplace at the beginning of their day or shift, or when an essential visitor arrives. Other examples of screening tools are Ontario's online COVID-19 self-assessment tool or WDGPH's COVID-19 Screening Poster
---
MORE
General Guidance for Businesses
Resources to prevent COVID-19 in the workplace
COVID-19 Checklist for Businesses
CANADA'S COVID RESPONSE PLAN: SUPPORT FOR BUSINESSES