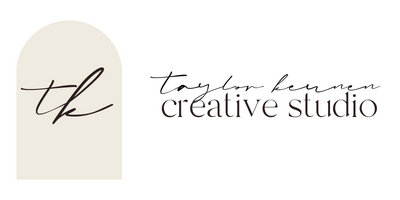 TK Creative Studio is a full-service social media marketing agency, bringing entrepreneurs' digital dreams to life!
Your branding & social media presence should match the quality of your business.
We are passionate about building & showcasing your brand story so that it will captivate your ideal clients & customers. We understand the importance of building a brand strategy that aligns with your vision, values & specific goals for your business. We can bring all of those to life in a way that you are proud of.
From brand identity and social media strategy curation, to custom social media management services and Instagram audits, to professional branding photography sessions, we can help your business RADIATE & THRIVE both on & offline.
Products and Services
Brand Identity
Social Media Strategy
Social Media Management
Instagram Audits + Consulting
Branding Photo Sessions
You're busy running a business & doing what YOU love; let us take some important work off of your already-loaded plate by assisting you with important behind-the-scenes work for your brand's online presence, while doing what WE love!
Email taylork.creativestudio@gmail.com to book a Discovery Call to see if we would be a good fit for your business!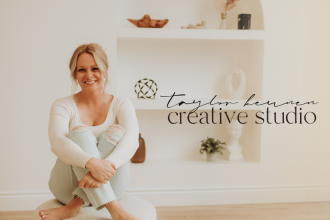 Contact Info
Contact Name

Taylor Keunen

Contact Title

Brand Designer + Social Media Manager

Email

Website
Address